Go to Request Quote and Submit your information along with the gym floor dimensions, and color of cover.
Upload pictures with your request to assist in identifying items.
A Zamzow Customer Service Representative will respond back to you as soon as possible with information about your request.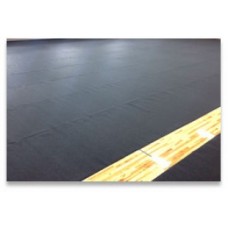 Gym Floor Covers. Light Weight Easy To Handle, Generally Designed to weigh 200 Lbs. Or Less To Allow..
Showing 1 to 1 of 1 (1 Pages)